Tuesday, July 05, 2005
Sex Advice from Nerve... Top Ten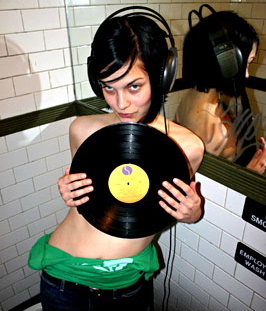 Nerve.
com
often asks people in different professions for sex advice. You can read all of them by signing up for their premium service. However, there are a few still available on the net. Here's a few, including my favorite:
Sex Advice from...
Accordion
Players
.
Q: How much masturbation is too much masturbation?
A: I don't think there's too much masturbation, unless it's interfering with your accordion practice.
More Sex Advice from...
Skateboarders
Publicists
Stand-Up Comedians
Liz
Phair
Bloggers
Role Players
Vegans
DJ's
Interior Designers
posted by The Daily Pick at 3:55 PM
0 Comments:
---